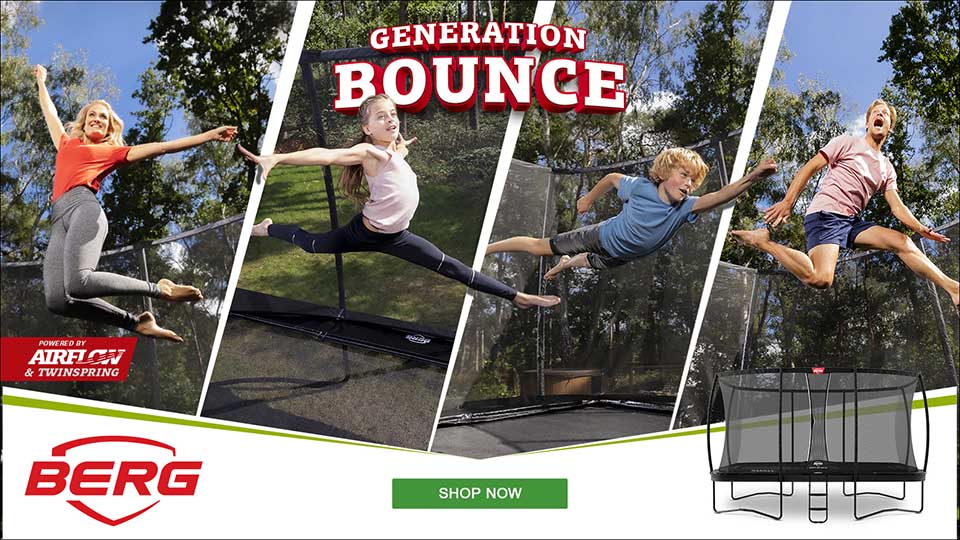 Rest assured you are guaranteed quality and safety with a BERG trampoline!
Choosing your BERG Trampoline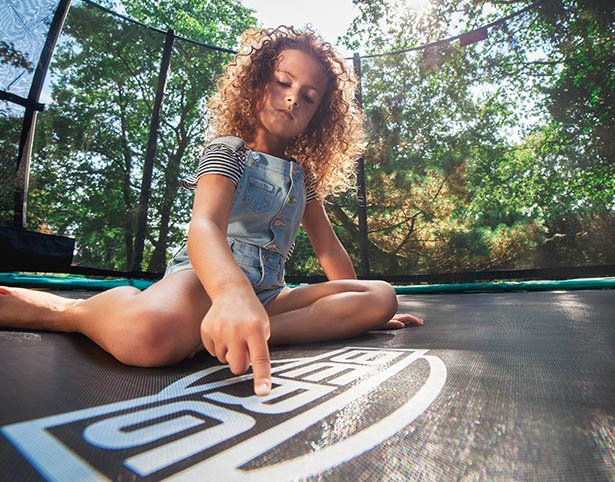 Quality
BERG trampolines are rigorously tested under a variety of weather conditions by independent specialists to ensure the highest quality.
Safety
BERG guarantees stringent tests are carried out for strength and safety on each part of a BERG trampoline.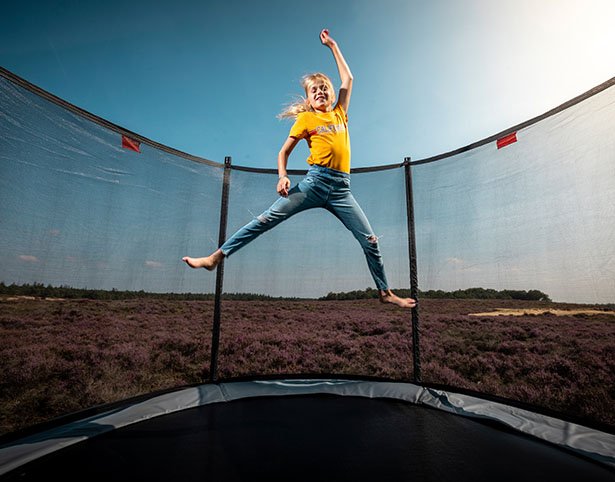 Design
A trampoline is a major addition to your garden so the BERG team makes sure to apply vast attention to detail and expertise to every trampoline they produce.