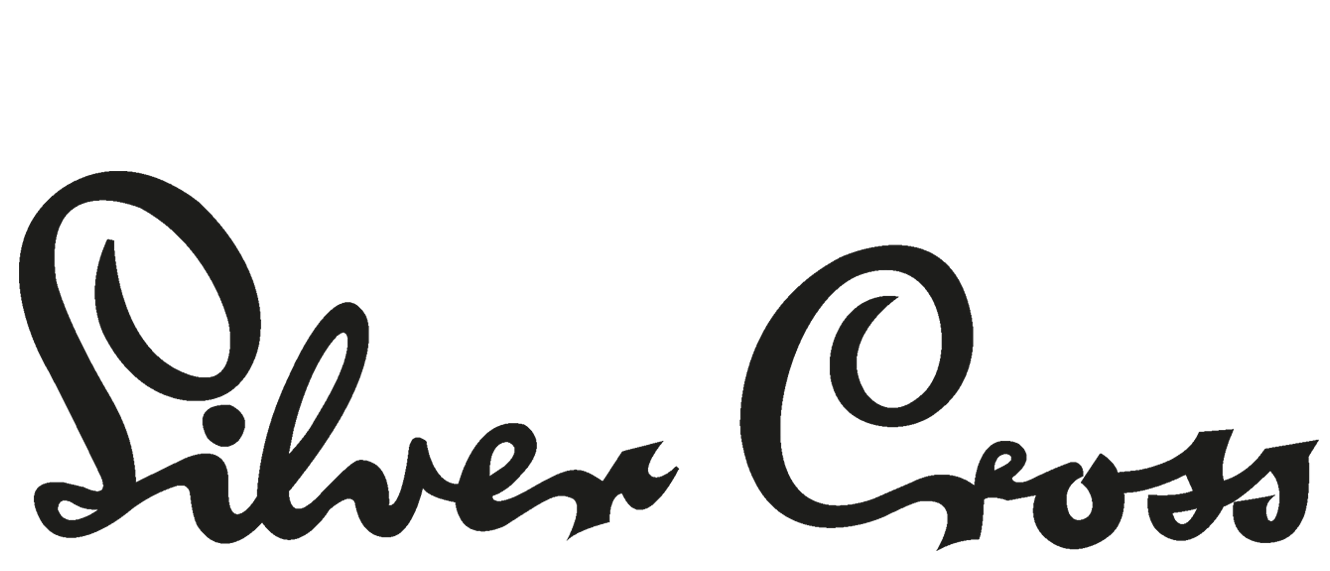 Silver Cross - Pram Makers since 1877
Silver Cross was born in Leeds in 1877 when William Wilson invented the first baby pram. Based in Yorkshire for over 140 years, Silver Cross prams have been used to transport over 10 million babies including Royals and are considered the Rolls Royce of Baby Prams.
Silver Cross have a fabulous range of modern, stylish and elegant prams, travel systems and car seats to meet the demands of the modern day parents. Silver Cross range of prams also includes lightweight buggies, travel systems, pushchairs, strollers and furniture. Silver Cross has a pram with the right features to meet your needs. You can choose different styles, colour, car seat and price.
Silver Cross still make their Classic Heritage coach built collection in Yorkshire by hand using traditional methods passed down from generation to generation. Silver Cross is a trustworthy brand with a reputation for quality and safety.
Silver Cross Prams are suitable from birth up to 25kg and all their products come with a 3 year warranty against manufacturing faults and defects. Check individual products for further details.