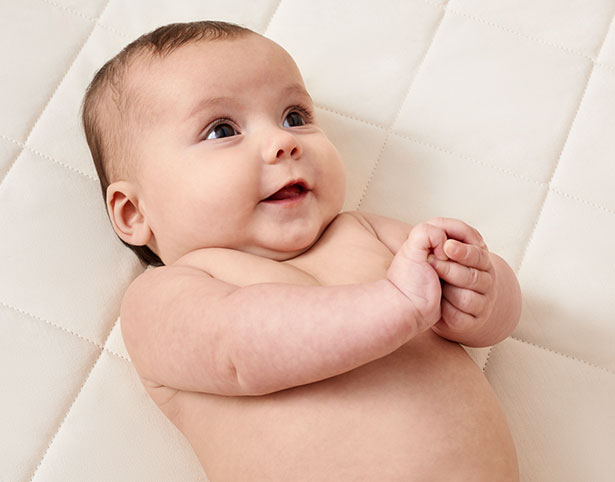 Organic & Natural Mattresses
Only four natural ingredients go into making a Little Green Sheep baby mattress. Thousands of parents trust our mattresses to keep their baby sleeping safe and sound, in a pure and healthy environment.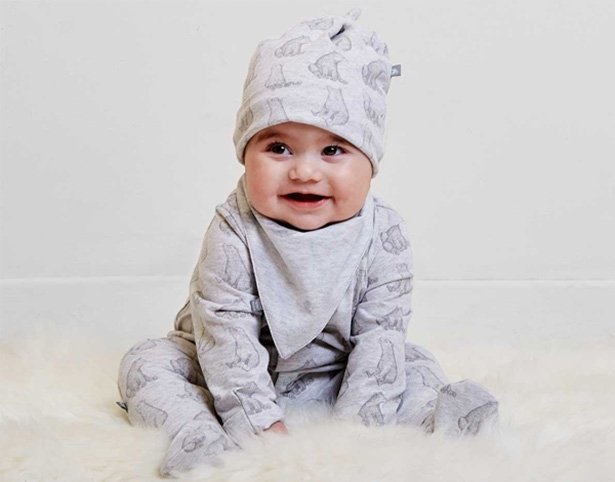 Wild Cotton Collection
The all new range of 100% organic cotton, illustrated bedding and sleepwear has been inspired by nature and designed to nurture babies in a pure environment.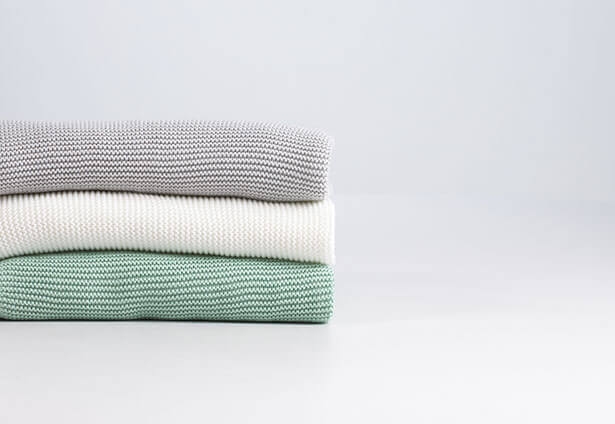 Our Organic Bedding
Our range of Little Green Sheep bedding has been crafted using the finest GOTS certified organic cotton, creating the most natural sleep environment for baby.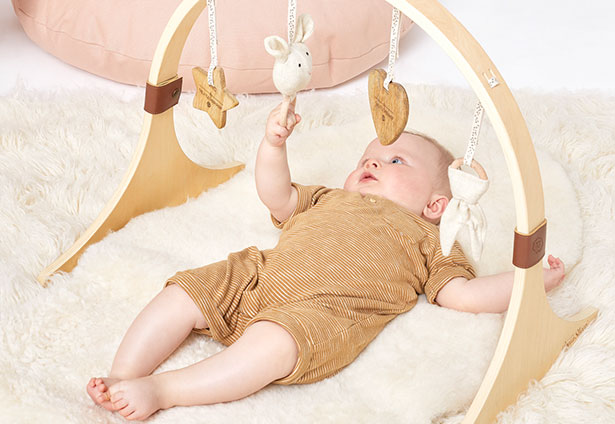 Wooden Baby Gyms
Wooden Baby Play Gyms from Little Green Sheep feature a hand-oiled arch beech frame with beautifully crafted charms made of non-toxic and eco-friendly materials.