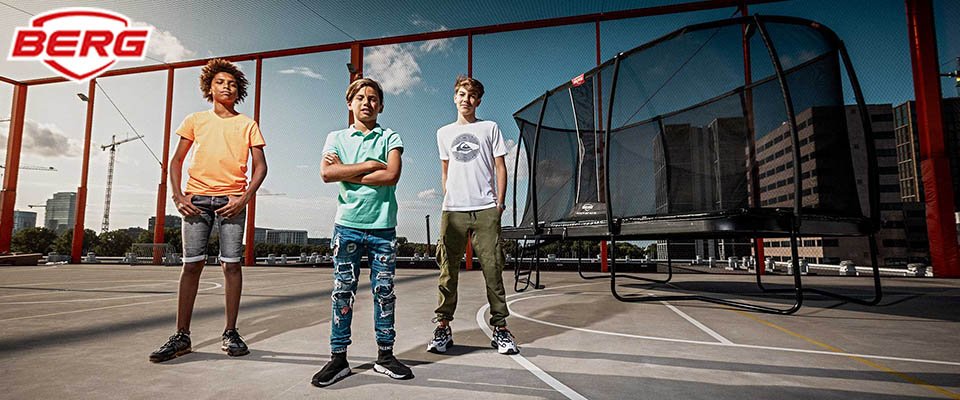 Exceptional outdoor toys for enjoyment through the years
Inspiring active play
About BERG
With humble beginnings, BERG's story begins with the production of their very first go-kart in a farm shed in a small village in the middle of the Netherlands. Over 30 years later and BERG has grown into an international company with popularity across more than 65 countries worldwide.
BERG pride themselves in the outstanding quality and strength of their products and carry out stringent tests to guarantee the utmost safety for your child's outdoor play. BERG's durability and attention to detail is second to none, ensuring every BERG product is beautiful and lasts for generations.
BERG go-karts and trampolines are available in a variety of colours and sizes and offer a vast choice of features, so there is sure to be the perfect BERG product for you!
BERG provides 2 years warranty for all their go-karts and trampolines and the option to receive 3 years of extended warranty when registering your BERG product (1 year for the BERG Go²) within 1 month of purchase.