Mountain Buggy® cosmopolitan™ delivers a whole new level of sophistication with a fully functional modular seat on a 4-wheel platform. With a new look, a new feel and new sense of freedom, cosmopolitan™ offers you the ultimate flexibility and freedom with all terrain performance – right from newborn to toddler years.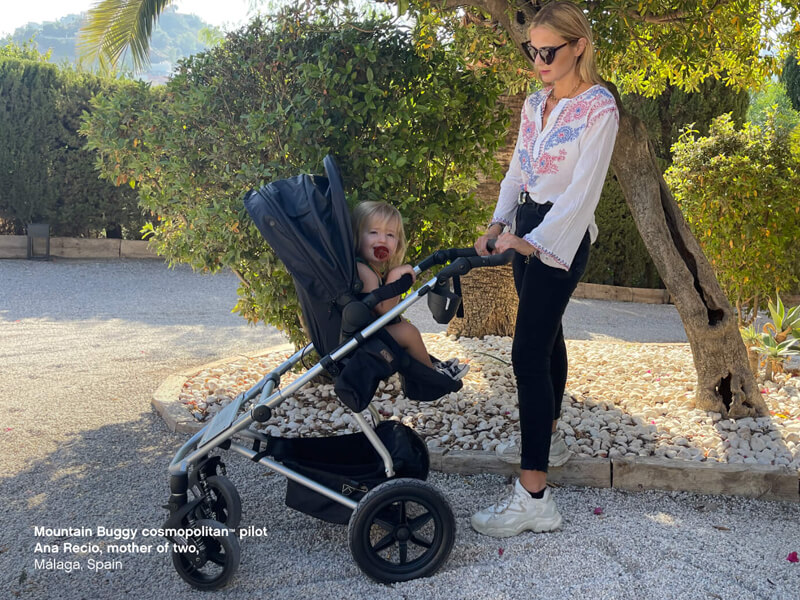 With rear facing, forward facing and full lie flat bassinet modularity; cosmopolitan™ can take you from newborn right up to toddler years, so no need to purchase additional items to support your baby while in the buggy – absolute value for money and peace of mind.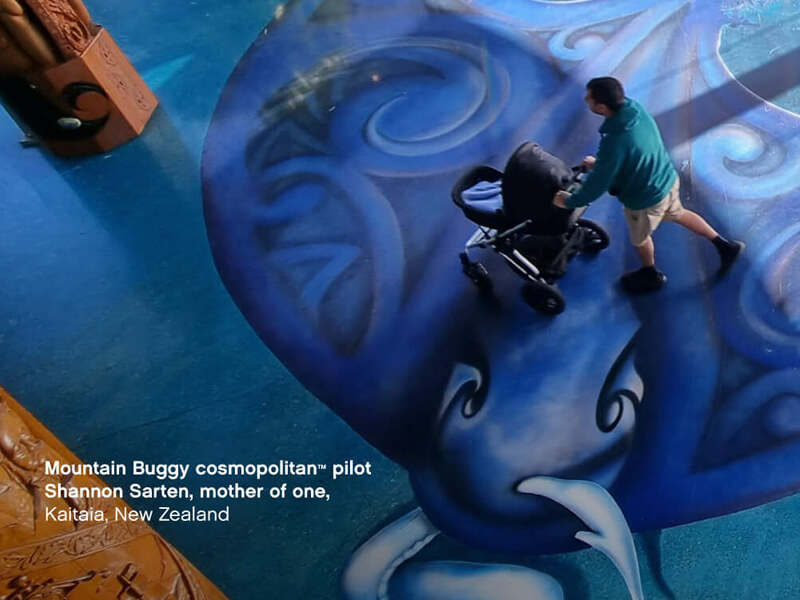 "As a mother of two girls I have used another pushchair before and I have to say that the quality, manoeuvrability and design of the cosmopolitan™ has blown me away, it's so superior to the rest of the pushchairs on the market. I love navigating with it and it's very smooth to drive, turns easily in the city and also allows me to walk on off-road trails like the beach, mountain trails while I walk the dog.... It suits perfectly with my lifestyle."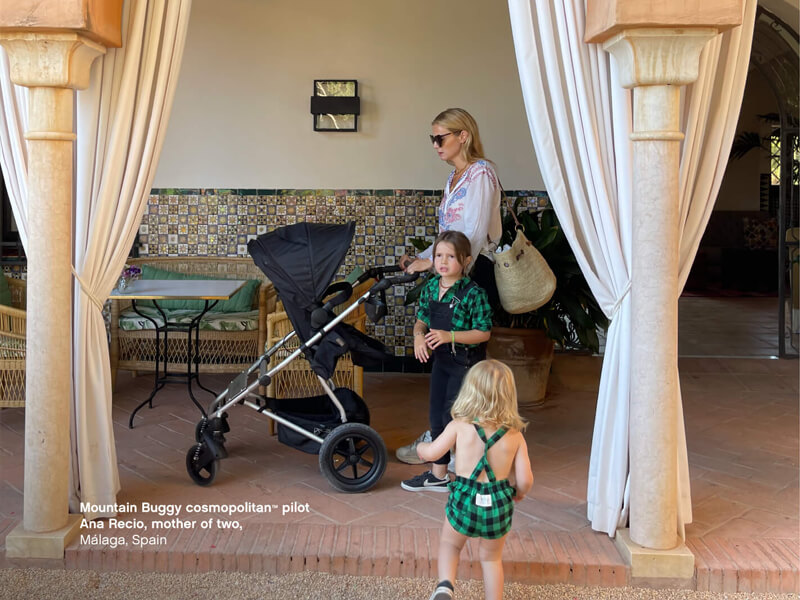 Check out the new Mountain Buggy® cosmopolitan™ on our website here.
---
---
← Back to the Blog