The Cybex SensorSafe 4-in-1 Infant Safety Kit offers state-of-the-art technology, intelligent features and innovative design to monitor your child's safety whilst in their Cybex infant car seat.
Harness System Control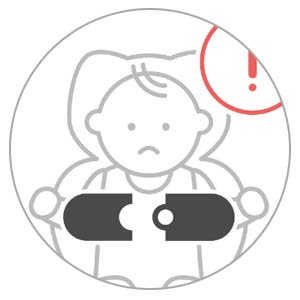 The SensorSafe clip ensures your child is securely positioned in the car seat and will inform you on your smartphone if they have opened the clip.
---
Temperature Warning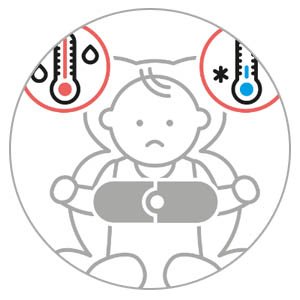 When the temperature within your car becomes too hot or cold, the SensorSafe clip will notify you on your smartphone in order to keep baby at the optimal temperature.
---
Child Alone Warning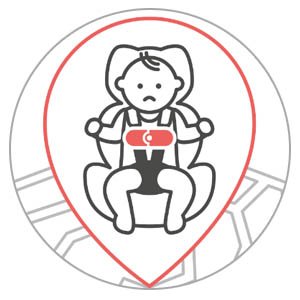 In the event that your child is left alone in the car, SensorSafe is capable of informing you via notifications on your smartphone to give you peace of mind and reporting the location and contacting emergency contacts.
---
Take a Break Alert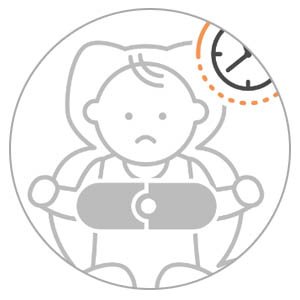 In order to prevent your child from spending too long in the car seat, SensorSafe will send a Take a Break Alert notification to your smartphone if the clip has been closed for an excessive length of time and advise you take a break.
---
Features:
Safety Harness Control
Temperature Warning
Child Alone Warning
Take a Break Alert
Compatible with Cybex Cloud Z i-Size and Aton M i-Size Car Seats
You will need to download the free SensorSafe app on your smartphone from the App Store or Google Play
Cybex products are covered under a manufacturer's warranty period of 2 years. This covers you for any manufacturing faults that may occur during this period. Please note: Cybex warranty begins not on the date of purchase, but on the date of the installation.