First Impressions...
Sleek, Stylish, Compact!
On unboxing the Silver Cross Wing, I was impressed straight away! The Wing was so easy to assemble with minimal effort and eye-catching design.
I had originally purchased the Wing for going on holiday with some key features in mind:
Ease of use
Lightweight
Compact
I was hoping it lived up to our expectations.
Our Trip :
An early ‪4 am‬ wake up call, The Silver Cross Wing was packed in its travel bag and ready to go.‬
On arriving at the airport with a lot of luggage, having a compact stroller of just 6kg to carry was making the journey more bearable straight away. The wing was approved by our airline to take all the way up to the gate and could be used as a stow away in the overhead locker because of the small folded dimensions, which was absolutely perfect with a sleepy toddler in tow!
On landing, we easily and quickly unpacked the Wing with it's one handed flip up and quick release function, this meant a speedy process in getting to the arrival hall to collect our luggage with little fuss. The compactness of the Wing meant we were able to fit all our luggage and stoller into a standard Taxi which was a bonus saving us time and money on our transfer.
Arriving at our destination, Disney land Paris and it was time to take the Wing for its first proper 'spin' :)
The things that stood out straight away was the design and features of the Wing. As little as they may seem to some, many parents will agree the little things can make huge difference!
This Wing is by far one of the easiest strollers, I have ever used. I believe this is down to the well thought out parent friendly features. The light weight stroller pushed like a dream, in better words it glided!
The dynamic 4 wheel spring suspension and optional swivel front wheels, made It very easy to manoeuvre with a sturdy and robust frame, which admittedly I was surprised about due to its size. The brake system on the lower back of the pram, classed as a 'flip flop' friendly feature meant for an easy one click on/off release.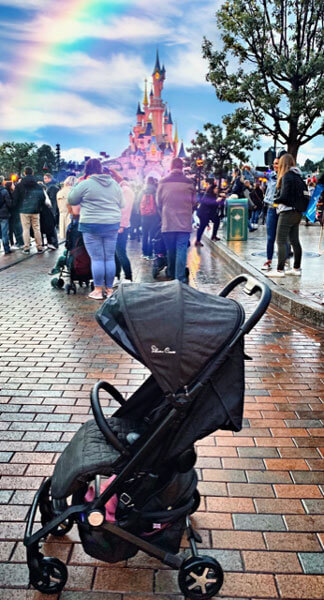 Everyday use:
This is the part, I refer to as 'getting down to the nitty gritty'.
So, I had established that yes, the Wing is stylish, yes, its compact and yes, its parent friendly, however, does it fit into our ever so busy family lifestyle with a toddler?
The seat unit of the Wing looks great, with a padded textured design, which felt so comfortable to touch and as quoted by my daughter was 'squishy'. The seat comes included with a 5 point quick release harness, perfect for getting little one in and out with little fuss. A removable bumper bar and removable shoulder straps (adding some extra comfort). The detachable parts were definitely a bonus for cleaning as let's be honest, we have all broken the "no food" in the pram rule at some point.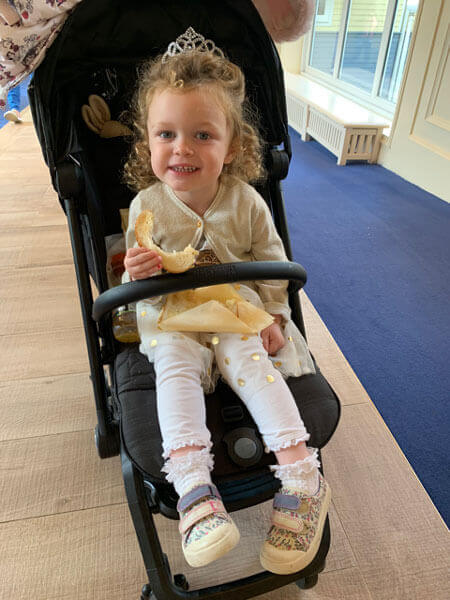 As we had chosen to take the plunge and left behind our big bulky travel system, we were hoping the Wing would meet all our needs and requirements, which I have to admit, I was a little dubious about at first but how wrong I was!
The seat unit as mentioned was very comfortable, however the big wow factor was, not only can it take up to 15kg but the space and width of the seat felt larger to that of similar compact strollers. In my experience, this is often a compromise as many strollers regardless of weight capacity can seem a little snug but the Wing seat unit felt surprising big.
There's an adjustable foot rest, great for when my daughter wanted to kick back, relax or take a nap. In fact, the seat was so roomy it even allowed some extra space for some special friends too :)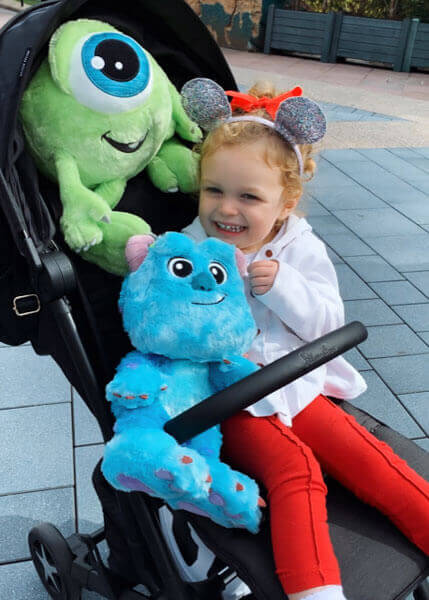 The hood of the Wing has a neat Union Jack sun visor, which is perfect for a sunny day and added to the nice design. The hood is also UPF50+ protected and fully extendable, which is great for all weather conditions and as touched upon earlier, another bonus for nap time.
At this point, I must mention the reason that I refer to nap time, as many parents know, a cranky tired toddler is a recipe for disaster! Therefore, I rely upon a place for my daughter to get her much needed down time with little disturbance.
The Wing offers a secure, comfortable environment for all of the above reasons, including a nice easy pull cord for adjusting the seat unit – this was great as this meant no jerking meaning less chance of disturbance. A magnetic (No noisy Velcro) peep hole at the back of the pram, twin ventilation panels and easy to fit rain cover made the Wing a perfect and safe place to rest.
Oh and just a quick point to add - should you forget your rain cover and find yourself caught out, the fabrics are shower resistant meaning the drops ran straight off, resulting in no marking to the fabrics and one happy dry toddler!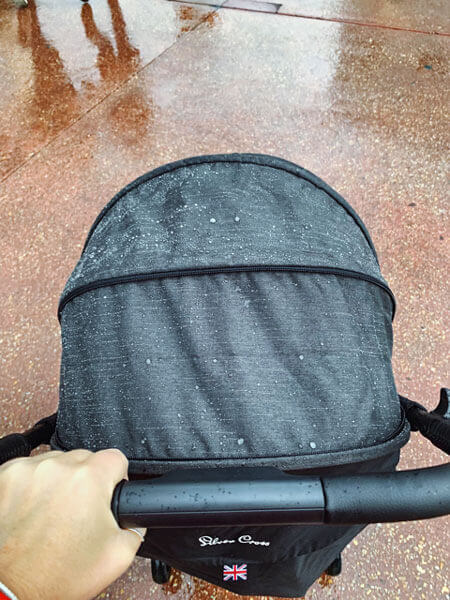 Now I know many parents will be thinking - but what about storage?
As many of us know a bag of 'essentials' is a must when out with a little one and In our case, with a newly potty trained daughter,we also had the added carry potty! To my surprise the basket was brilliant with a weight capacity of 5kg and big easily accessible under storage we managed to fit all our belonging and even some extra room for purchases throughout the day.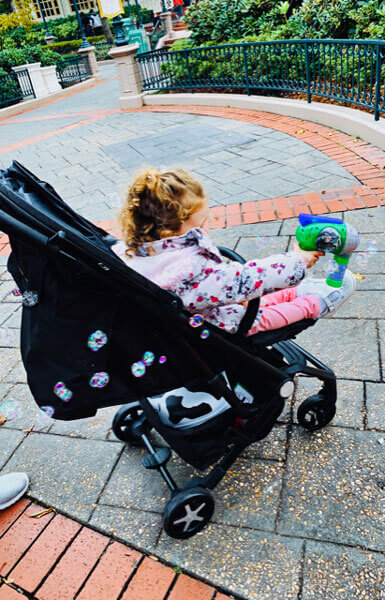 To conclude, I had originally purchased the Silver Cross Wing as a travel companion, however I have been left surprised - not only is it perfect for what I would now class as an essential travel companion but I feel that, I will now use the Wing In our everyday lives, as it has exceeded my expectations and lives up to everything we require in a pram and more.
The Silver Cross Wing certainly gets a 10/10 and thumbs up from us!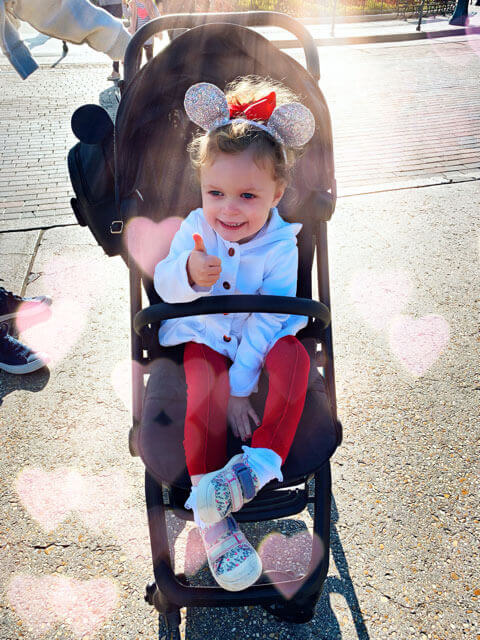 ---
---
← Back to the Blog