Minimalist. Classic. Seasonal.
Introducing Whisper, Cosatto's new soft minimalist design offering a light, airy response to Silhouette's depths. An answer to the latest neutral fashion trends, the brand embraces a more humble, earthy, pebble palette as friendly forest creatures meet amid positive affirmations for the planet. Moving into a zen zone with gentle, sandstone tonality, cream and beige bring a ying to dark Silhouette's yang.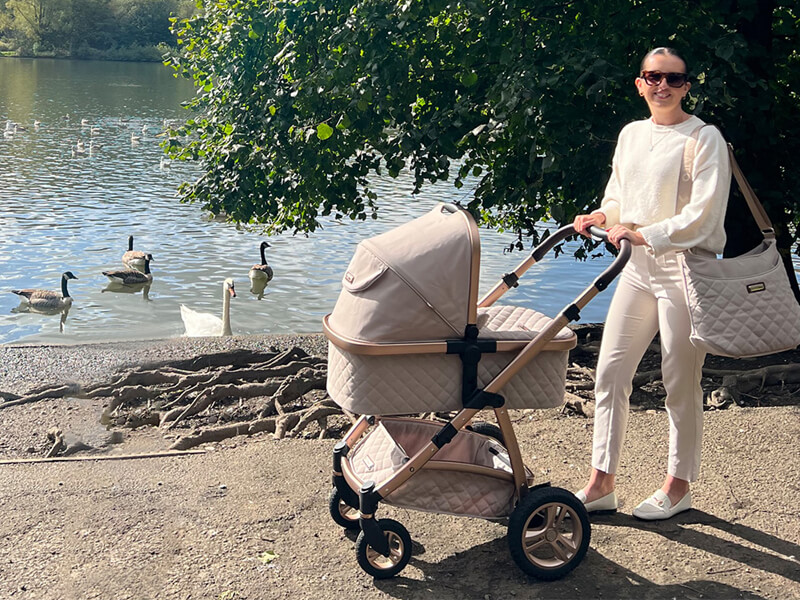 A far cry from the usual vibrant colours and energetic fabrics, Cosatto enters autumn with the calming new hues of Whisper.
Meet Whisper
The alter-ego of the brand's new Silhouette collection and a reflection of their desire to 'design for everyone', Whisper is the brand-newcollection from Cosatto. With all the trademark expertise, craftsmanship and functionality you expect from the leading nursery brand, Whisper truly completes the Cosatto collection, meaning that there really is a Cosatto pushchair for every parent.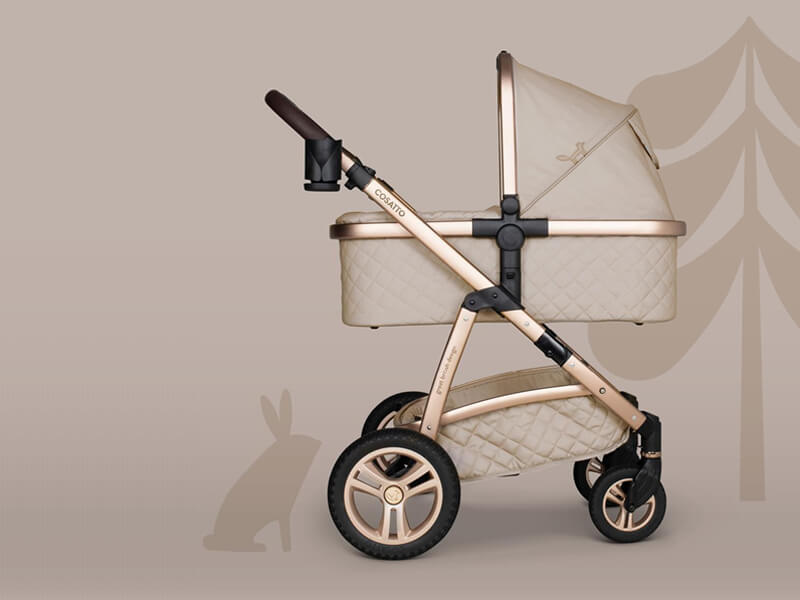 Holding firmly onto Cosatto's distinct design values, Whisper may be neutral, but it is anything but boring. Vicky Morley, Cosatto Creative and Marketing Director says, "designing Whisper was like adding the final piece to the collection. With the latest trend for minimalism and a classic, seasonal look, it was a natural development and celebration of all Cosatto's craftsmanship – the sum of all styling, blended in earthy tones of cream and biscotti."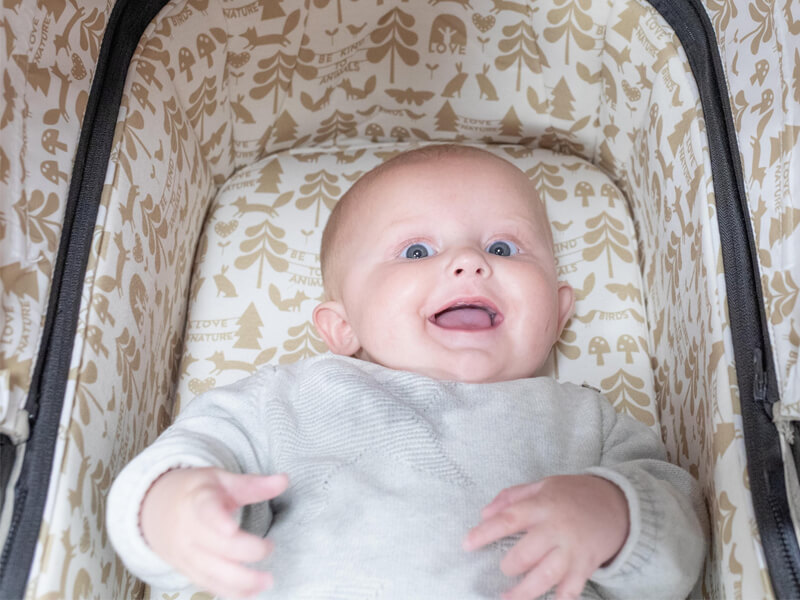 Amid this soothing aesthetic, Cosatto's classic sensory hood stands out with unique baby-engaging gold and white patterns. From working with the UK's leading baby labs, to harnessing early sensory skills with designs that encourage engagement, this reflects the brand's 'Better for your Baby' ethos. 
Spotlight on the Detail
Cosatto's attention to detail shines even brighter against this new plain backdrop. From polished enamel pips to high gloss and premium finishes, Whisper's design has a classic vibe. With vegan leather trims, exquisite embroidery and rose-gold chassis it shimmers with iridescent luxury. Same brand heritage, same design expertise, same distinctive quality, still baby sensory, still design driven.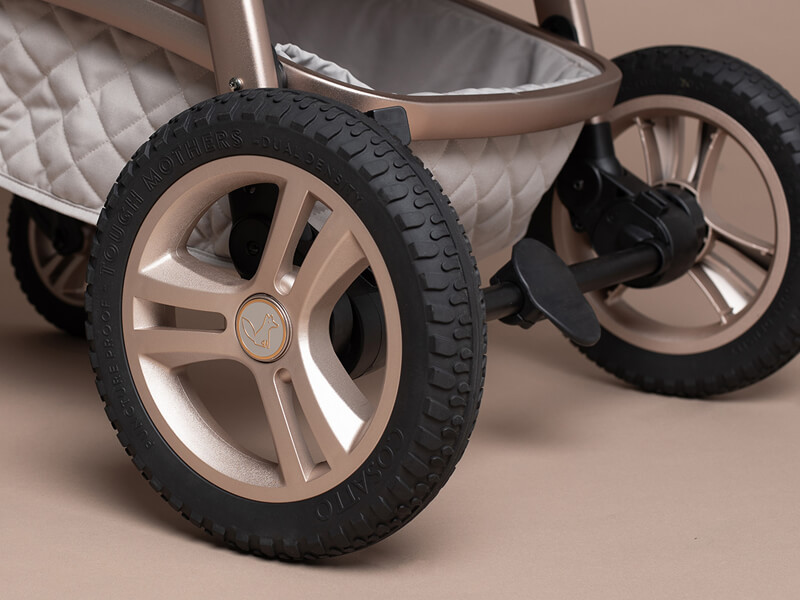 Slotting in Perfectly
Whisper will be available across a range of bestselling travel systems, strollers and car seats. From the top-end award-winning luxury Wow2 family to the essential travel system bundle and bestselling All in All Rotate i-Size car seat - it's for those seeking Cosatto's distinctive style but in a seasonal shade. The Whisper design is a timely response to that growing love of minimal living.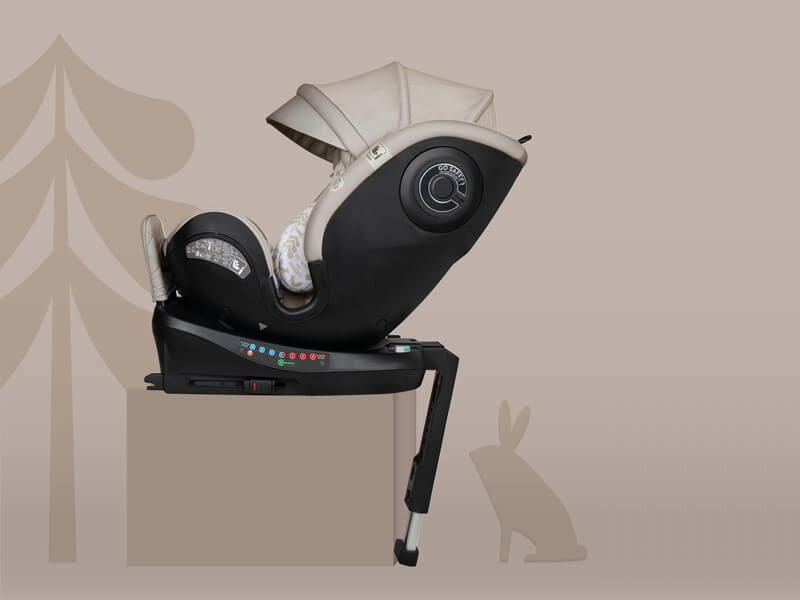 View our Cosatto Whisper range here.
---
---
← Back to the Blog