The Heritage Collection of prams from Silver Cross is unique, with each pram manufactured in Guiseley, Yorkshire by a group of men and women whose skills have been passed down from generation to generation.
The ride of the Balmoral is truly unsurpassed and the iconic styling of this masterpiece has given it a legendary status.
This package includes Pram, Hood & Apron, Deep Padded Mattress, Cotton Liner, White Leather Harness, After Care Kit, Brush and Certificate of Authenticity.
Beautiful Detail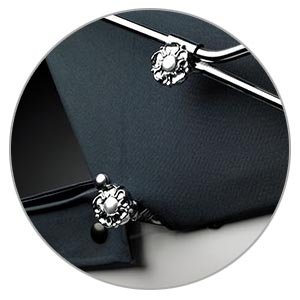 With the hand-stitched hood and apron, durable fabrics, chrome plated tensioners and Yorkshire Roses, the detail on the Balmoral is second to none.
---
Comfort for Baby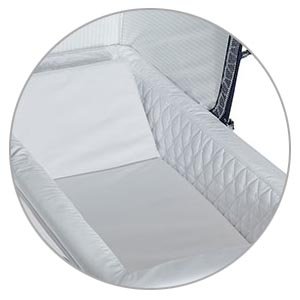 The deeply padded mattress with a soft white pique cover will ensure your little one has the maximum comfort in their Balmoral.
---
Hand Finished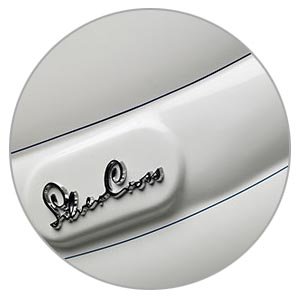 Each Heritage pram is lovingly hand finished with the finest detail and supplied with an individually numbered plaque and certificate of authenticity.
---
C-Spring Suspension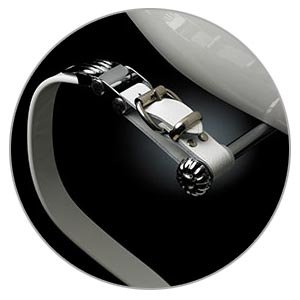 Each steel bodied Balmoral pram rides upon a hand-sprung chassis with patented C-spring suspension, cushioned with leather suspension straps for the smoothest journeys.
---
Chrome Spoked Wheels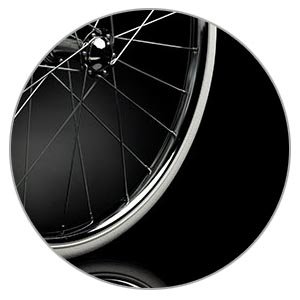 Heritage Prams have hand-spoked chrome wheels with large white tyres for that vintage feel.
---
Balmoral features:
Suitable from birth with full-lie flat position
High gloss body
Polished chrome chassis
Hand-built
Crafted to exacting standards
Hand-painted with fine line detailing
Hand-stitched hood and apron
Heavily padded mattress with soft white pique cover
White leather harness to keep baby safe
Chrome tensioners
Yorkshire Rose detailing
Patented C-spring suspension
Hand-spoked chrome wheels
Large white tyres
Solid wood handle with high gloss white finishing
Spacious clip-on chrome Shopping Basket
Delivery is by Silver Cross White Glove Delivery to your home
Includes After Care Kit, Brush and Certificate of Authenticity
Suitable from birth with full-lie flat position
Dimensions: L133cm W59cm H125cm
Dimensions: L85cm W36cm H18cm
Weight: 37kg
With over 130 years of industry experience Silver Cross prides itself on having the highest standards for all their products offering, durability, comfort and style.
Silver Cross products have a full 3 year manufacturer's warranty.